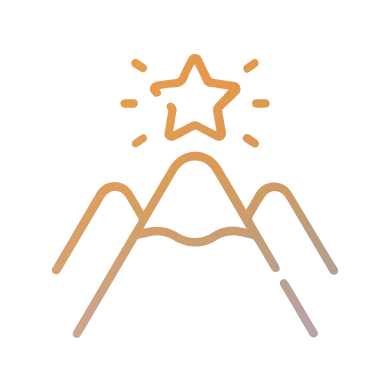 The power of zero
We know what it means to start from the ground up, using our creativity. We give companies the capital and support that they need. We are hands-on and we think on our feet. Instead of obstacles, we see opportunities.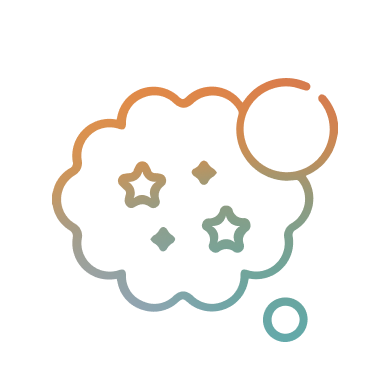 Dream big, do good
We set the bar high and work according to the highest ethics. We endeavor to stay true to ourselves at all times. We work to make the world a better place by making a positive impact on our planet and everyone around us.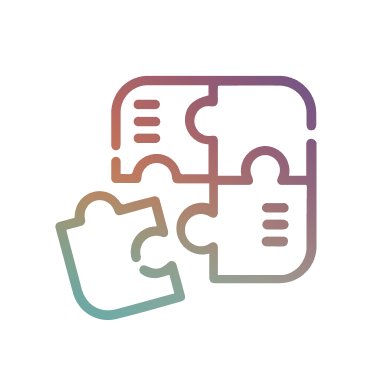 Optimism prevails
We're optimistic, resilient, committed, and tenacious. When things get tough, we hold tight and work harder. We are always learning. We make back-up plans, always look for the silver linings and make the best out of every situation.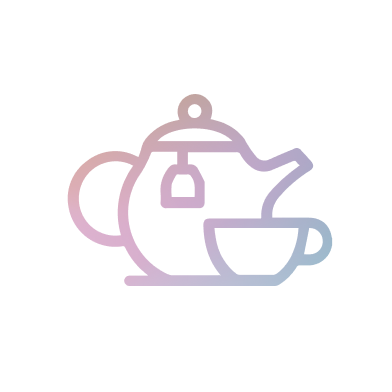 Tea and pastries
We make our investors, partners, and entrepreneurs feel at home with us. We appreciate the warm conviviality and genuine dialogue we can have around a cup of tea. We are open, generous, and curious.
We are our vision
We win as a team and have a transparent, diverse, and fun working environment. We never let anyone fail alone. We place our trust in others and they trust us.